A new video about True Love has been uploaded to YouTube.  It is very "deep" and even talks about the purpose of life.
It also talks about the difference between material pleasures, like sex and money – and real love.
Let me know what you think about it, and as always; feel free to comment below.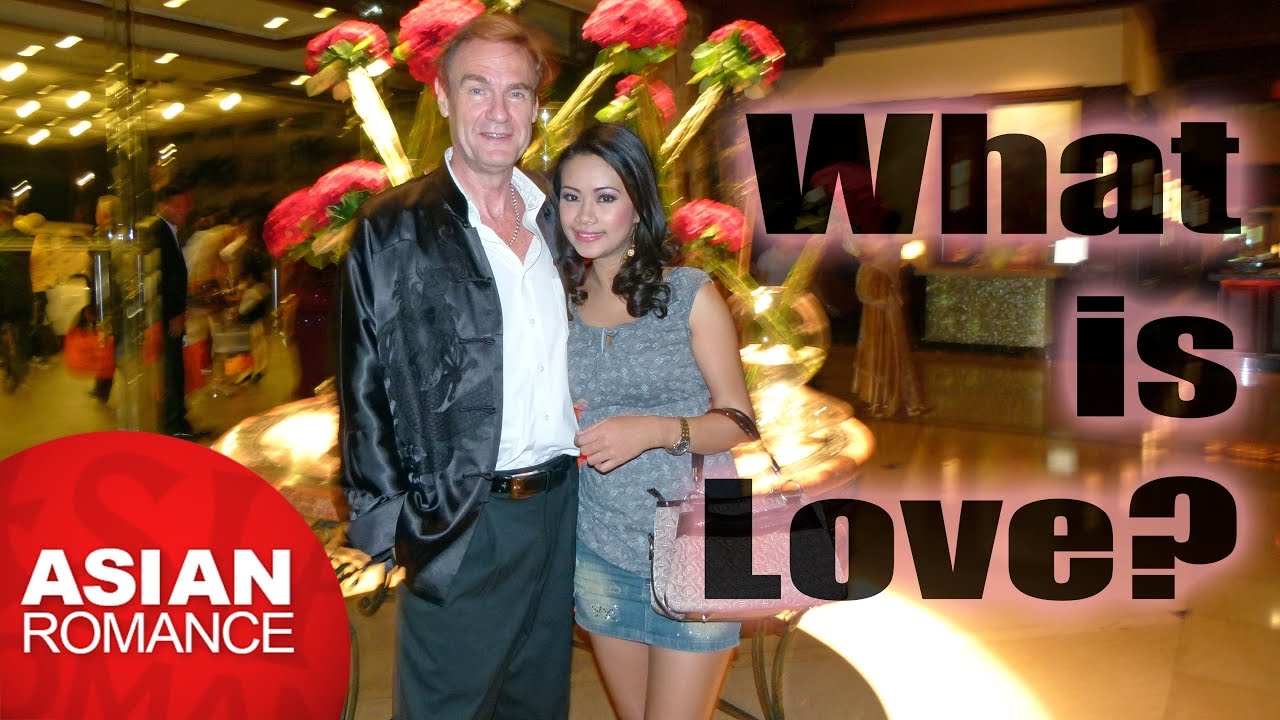 Thanks for watching the video!
-Asian Dating Doctor
If you enjoyed this article, Get email updates (It's Free)