You got to love those Korean girl bands!  See the video below.
This new Korean band quartet has already made a start on its career in China as commercial models and is now ready to meet local fans in Asia, according to the agency.
Comprised of four members _ Fei, Jia, Suzy and Min _ the group is expected to add more competition to the girl group frenzy in the music industry here. Min, who had trained for more than seven years under JYP, was the last member to join the group.
Here is their latest music video:
You got to love the Korean girl groups!
-Dr. Smile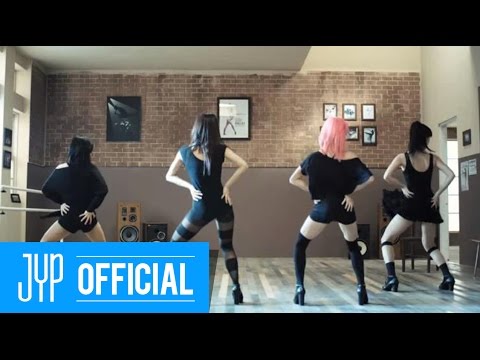 Thanks for watching the video!
If you enjoyed this article, Get email updates (It's Free)