How will you know that your relationship is working between your distances? Simple, make sure that you are being connected to each other. It is not easy to have a long distance relationship I know, and you might say no long distance relationship working. But tell me those words again after you see this video.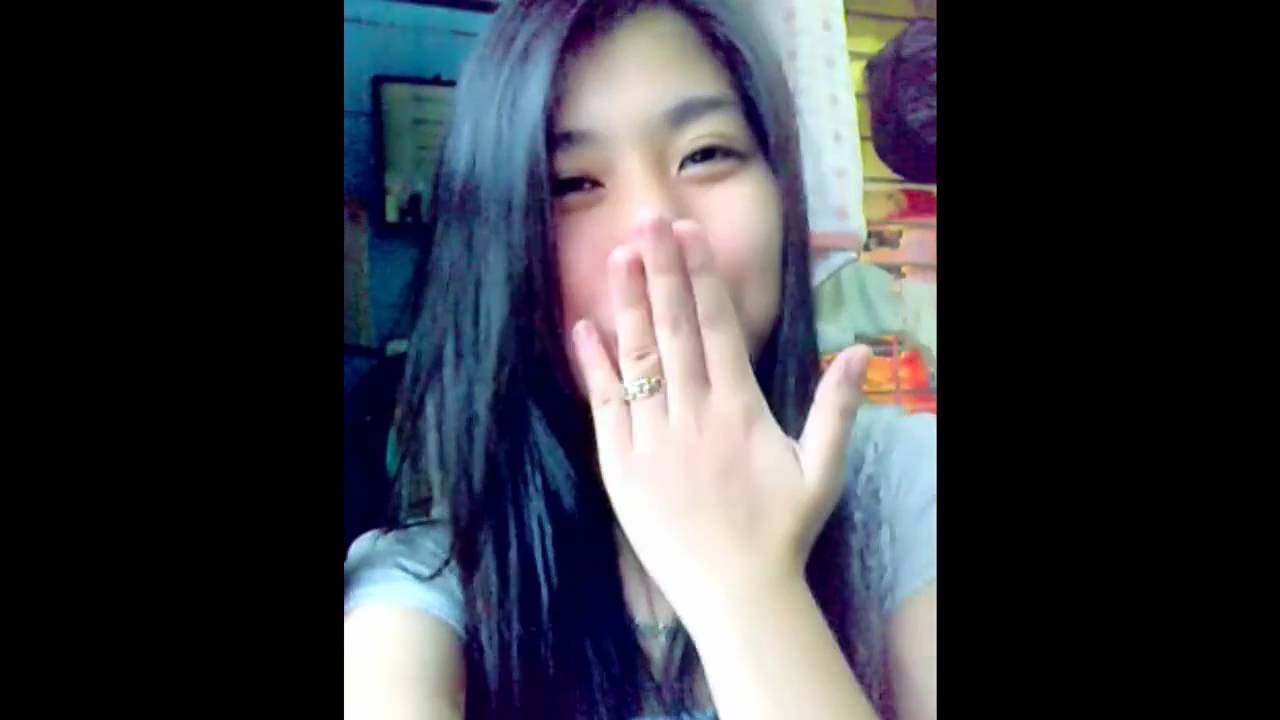 Thanks for watching the video!
Everything is possible when you really want to do it and passionate with it. In fact, there is many ways how to stick together between you and your partner. For example: phone calls or send messages, video chats (Internet is always a big help) send her/him message to email, send Love letters or whatever you think you are keeping in touch with her/him. These are just simple things to communicate. And I believe there is only one word to complete the relationship, the word ''TRUST.''
Yes, the problem will come over and over but holding on is effective when both of you believes that you are going to see each other one day.  I have heard many stories about long distance relationships, and I am happy to tell you that it is working until now. These stories inspire me to make people believe that long distance relationship is working. But please always remember that it is only working when two people are being connected and have a clear communication.
Imagine life many years ago (1940's) without these high technologies. They are only using telephones and telegrams just to send short messages, some are sending letters to their partners through a piece of paper and it will take many days or months before you can read it. And see how the relationship is going, they still trusting and believing to the relationship they have.  And it is possible that this is the way of communication of your mom and dad before. It works from the past, so why it can't be today? When we have all these devices and gadgets we need.
So when the love is real, miles away is never a hindrance when both of you are strong and trusting each other. When both of you are respecting and faithful to the relationship you have. Then both of you believes that Love knows no distance.
I also have personal experience about long distance relationship, so me myself and I can say that it is working. Also you are welcome to ask anything of course. That's all  for now.
Signing off,
Valerie
If you enjoyed this article, Get email updates (It's Free)