Is it possible to learn to pickup beautiful girls?
Watch Tyra Banks challenge two professional pickup artists to teach an unskilled man to meet hot women in a park.  Normally they charge $3000 for a weekend seminar to teach men to get good with women.
See how they did in this video from YouTube: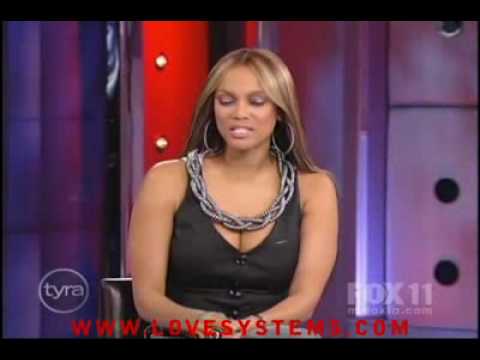 Thanks for watching the video!
Now, you might say this is the subject of learning how to pickup American women, but I say it is a about learning how to get good with women in general.
There is no such thing as a special woman from America and another species of woman from Asia.   Both types behave the same way to emotional and physical responses with men.
Just watch the video, and you will see how a shy man went from not getting dates to meeting strangers (read: hot women) in a park and number closing them.
You can read more about the techniques of love systems here. I recommend their eBook for starters – it is only $68, and there is no need to spend $3000 for a weekend seminar like mentioned on the Tyra Banks show:
– Dr. Smile
If you enjoyed this article, Get email updates (It's Free)