The creator of 'Cosmic Romance' on his YouTube channel has come out with new great video with some tips on online dating.
The video talks about how you can know when your online friend is looking for real true love, or not.  And then at the end of the video will tell you the most important 2 tips for online dating.
You may enjoy to study some of his suggestions in his video – they are good.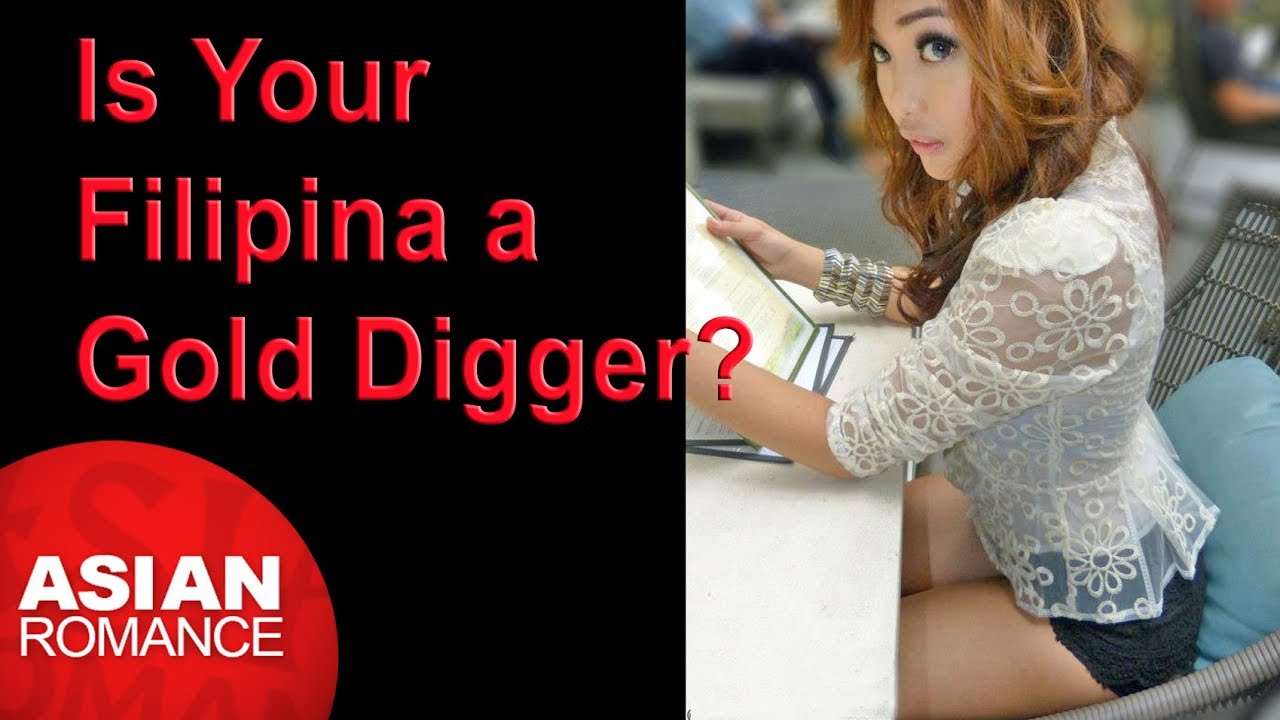 Thanks for watching the video!
Feel free to leave comments below (on this page)
-Asian Dating Doctor
If you enjoyed this article, Get email updates (It's Free)